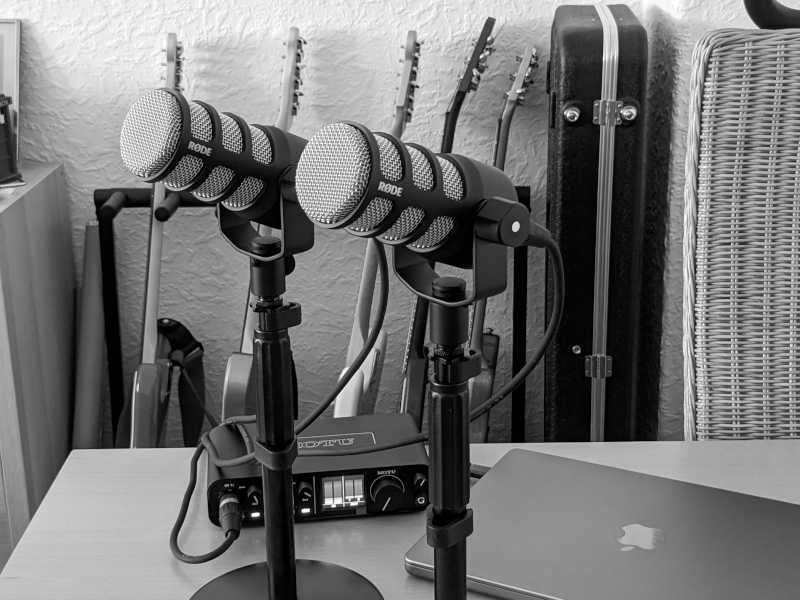 Hello, and welcome to insideQuantum!
I'm really happy that you've taken a chance on us and come to visit our website. We're a brand new podcast focused on highlighting the people working on various aspects of quantum technology, from fundamental research in computer science and mathematical physics, to the engineers building quantum computing hardware, the programmers building the software stack to go along with it, the teachers and educators getting knowledge about quantum mechanics out into the wider world and – hopefully! – even some discussions with people in publishing and beyond.
The idea behind insideQuantum came one day when I was talking to some colleagues at lunch and realised that we'd all walked such different paths to end up working together. We'd come from different countries, been educated at different institutes – even in different disciplines, sometimes – and were all at different stages of our careers and lives. Wouldn't it be fascinating, I wondered, to collect together everyone's stories and hear about the different journeys that everyone was on?
It was around this time that I became aware of the Unitary Fund and their microgrant program, designed to support innovative and creative ideas which constructively contribute to the quantum technology ecosystem. After the shortest grant application of my career, and the shortest waiting time before a decision, I received the good news that I'd been awarded the microgrant, and insideQuantum was born.
At the time of writing this post, the first bits of recording equipment have just arrived, I'm working on the website in my spare time (with invaluable input from my partner, Jess, who did the artwork for the show) and I'm looking forward to getting started recording the first few episodes.
Thanks for swinging by and checking out this podcast, and I really hope you stick around. Please let me know what you think on Twitter or by e-mail, and I hope you enjoy what we have in store.
Steven